Remodeling
Commercial Services
Is your existing facility outdated and in need of a facelift? Do you have a new tenant or rental space you need built-out? Could your interior layout be better utilized by moving walls around?
Marawood's team can help you come up with a design for your building, whether you are looking for a complete look for your business or wanting to make the interior floor plan flow better with your growing company. We can also develop a 3-Dimensional rendering to show you the project well in advance of any construction.
HOVER OVER AN IMAGE TO VIEW THE PROJECT BEFORE ITS FACELIFT.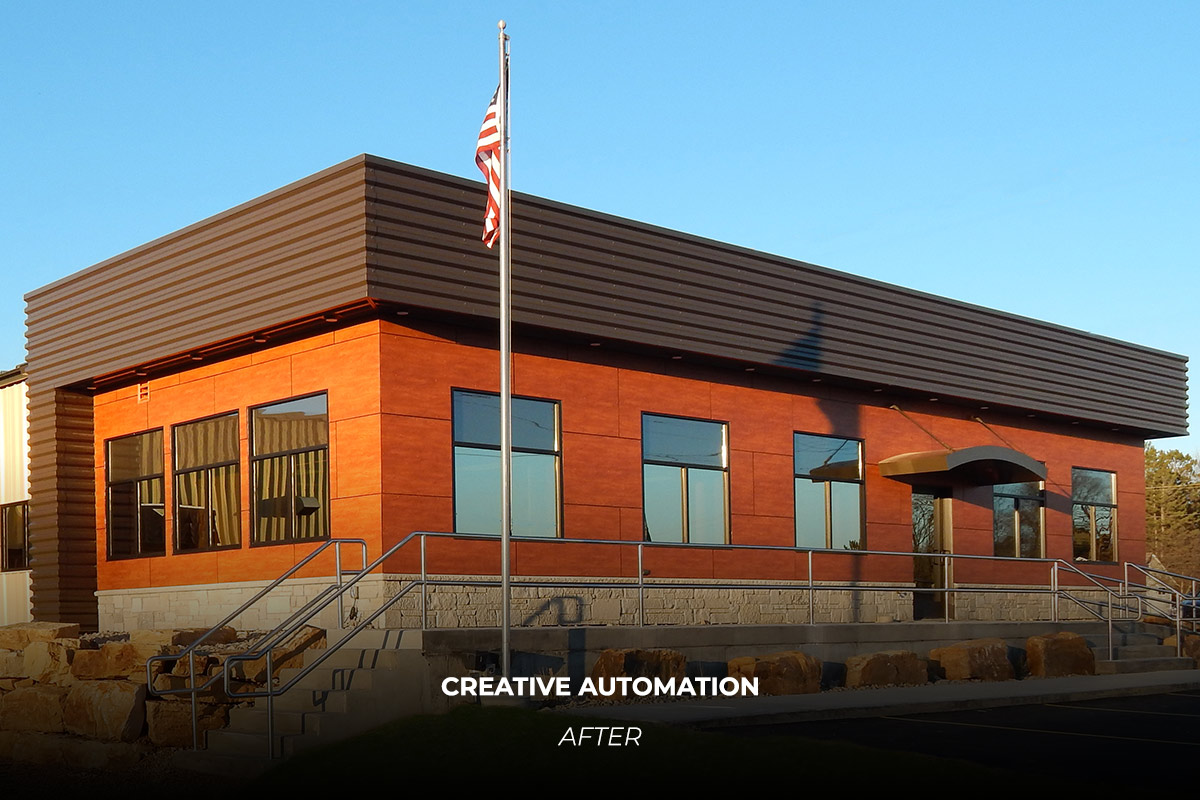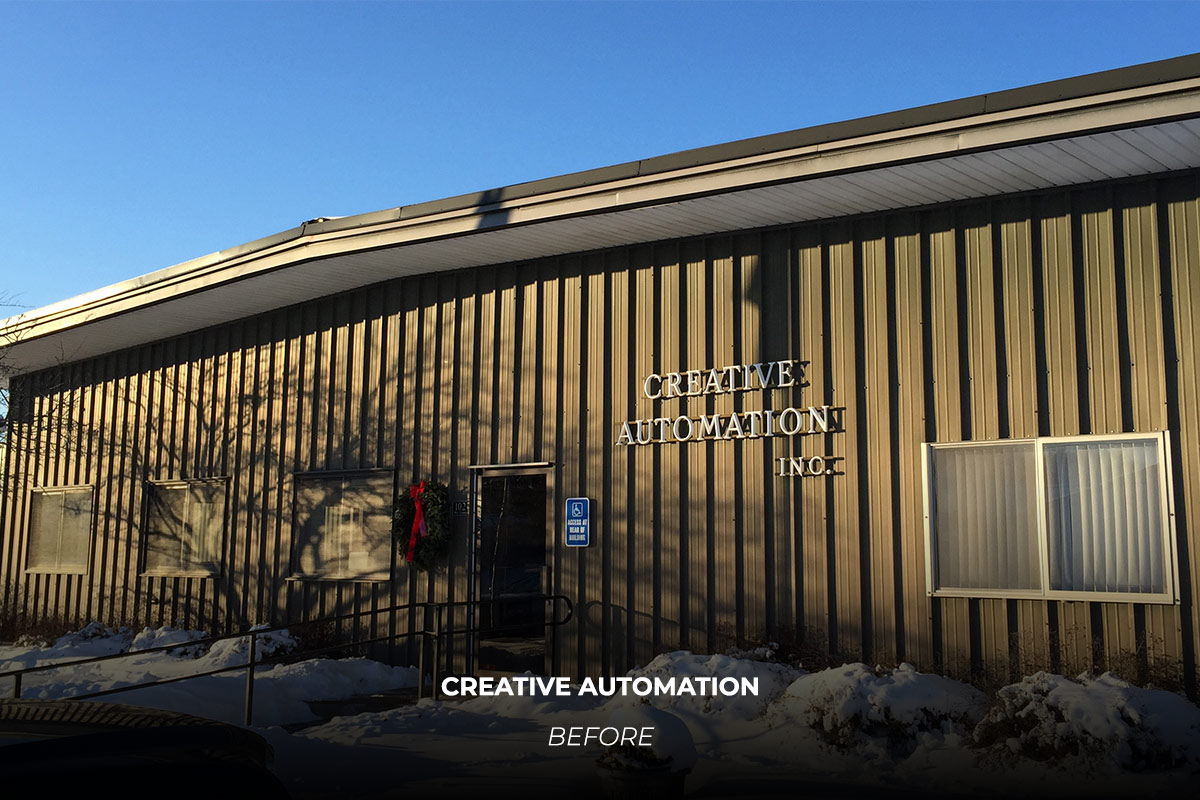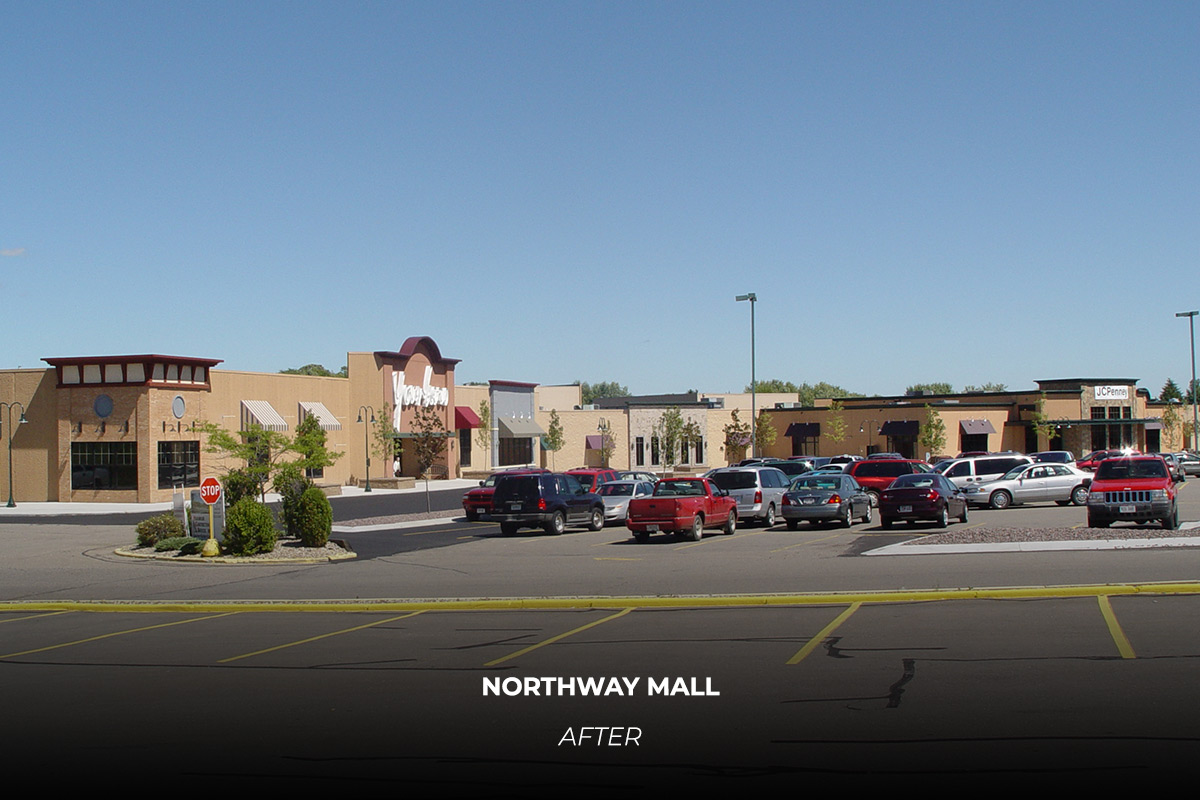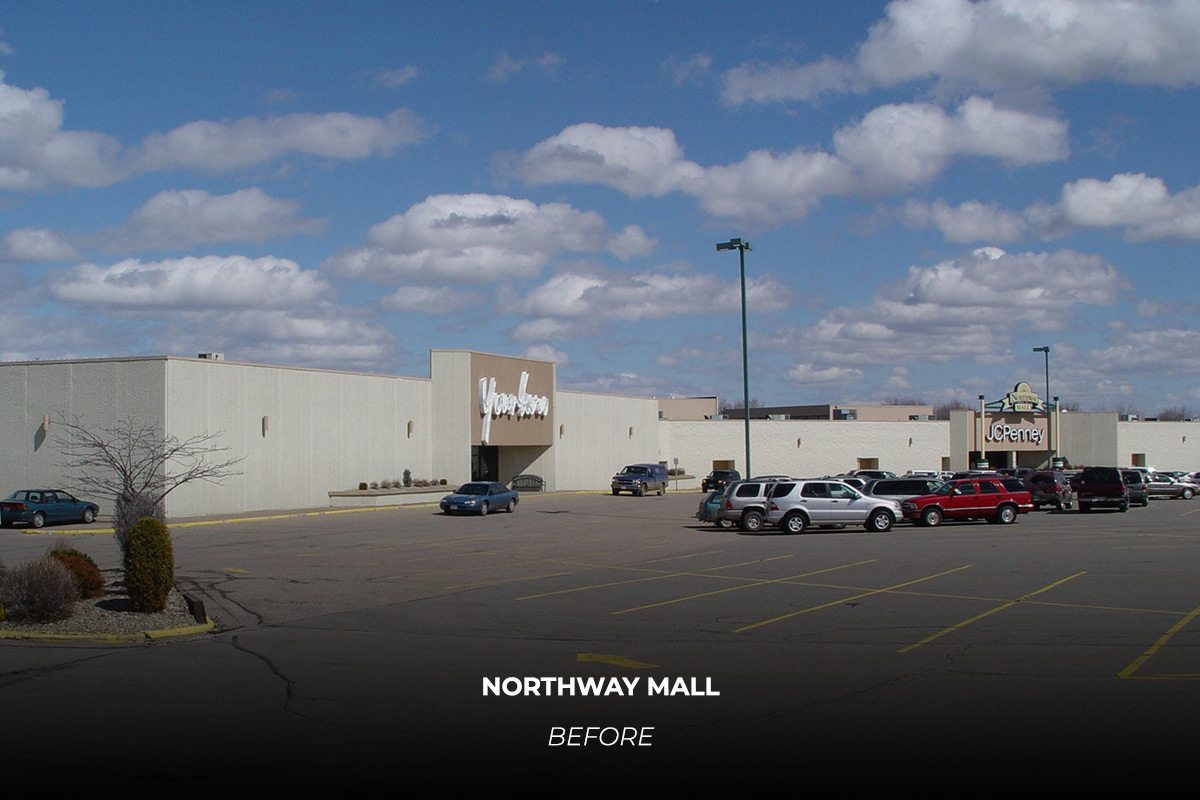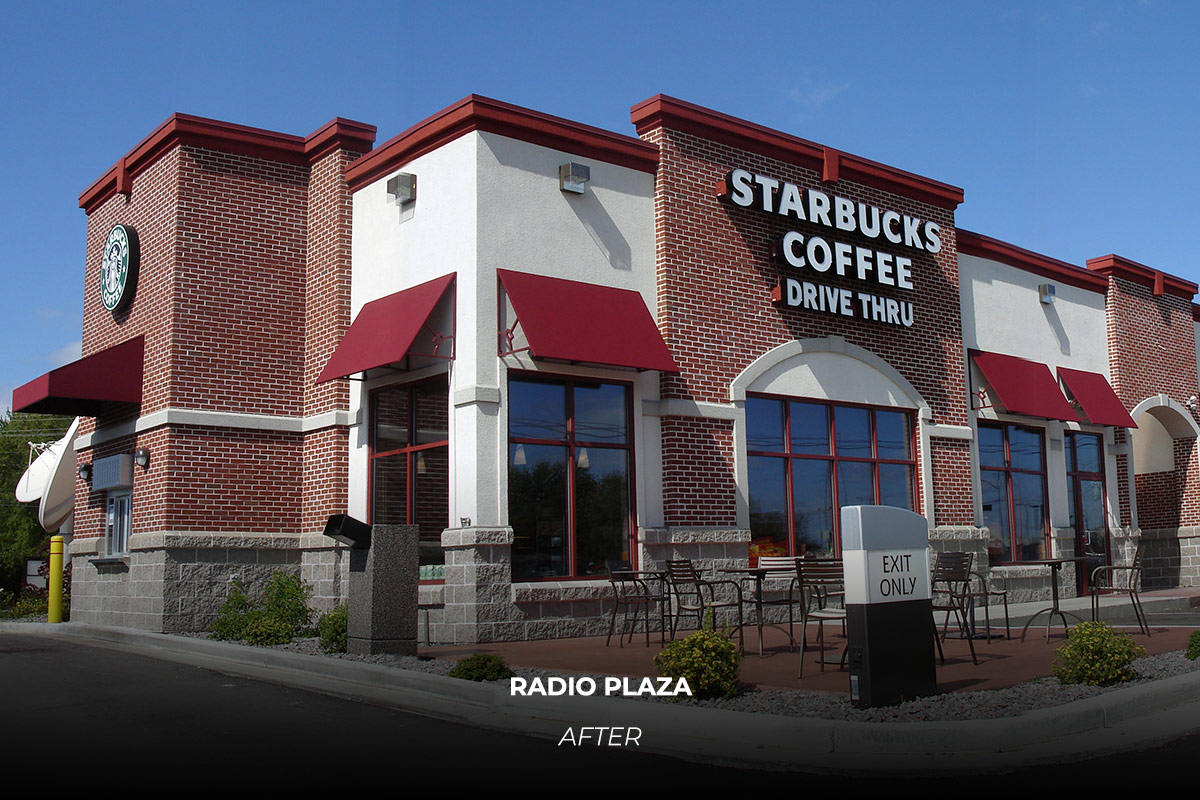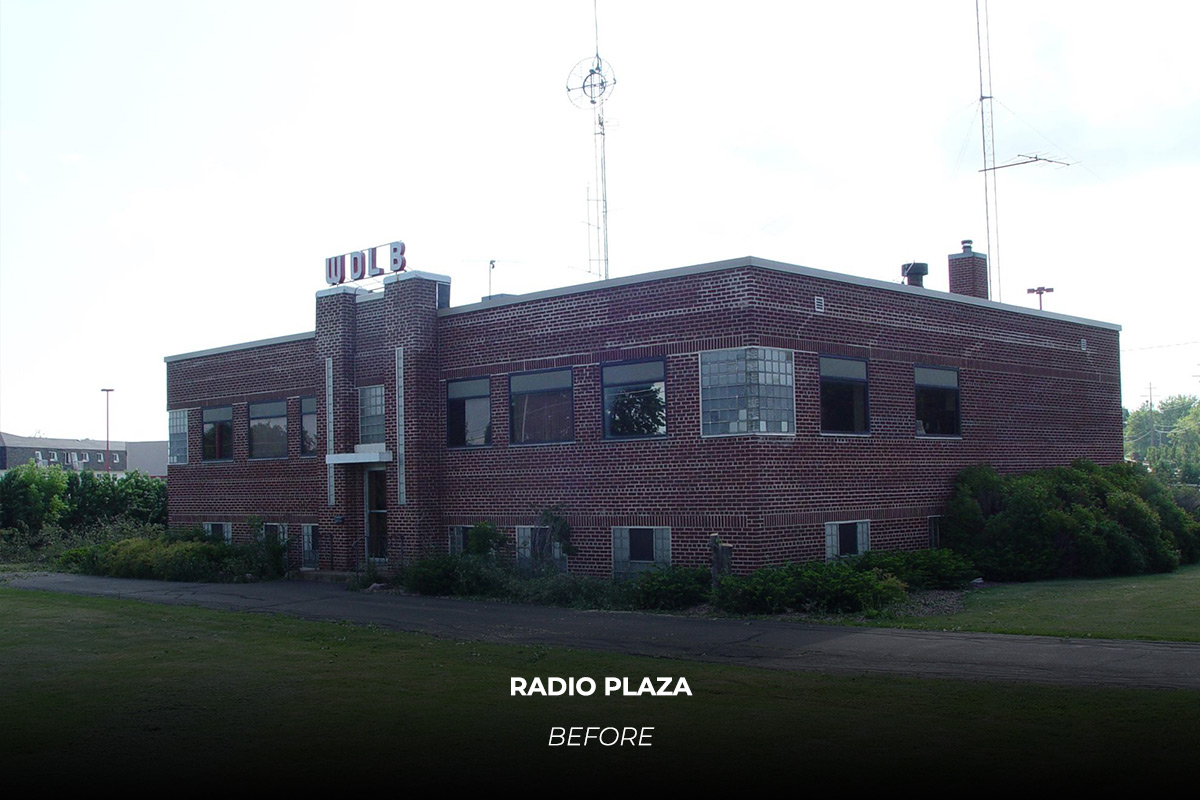 CARPENTRY
Rough & Finished
Concrete Forms
Quality Materials
Repair & Install
CONCRETE
Agricultural
Medical
Education
Manufacturing
FINAL LANDSCAPING
Conceptual Plan
Site Development
Outdoor Wellness
STEEL FRAME
Framing Options
Site Conditions
Existing Strength Conditions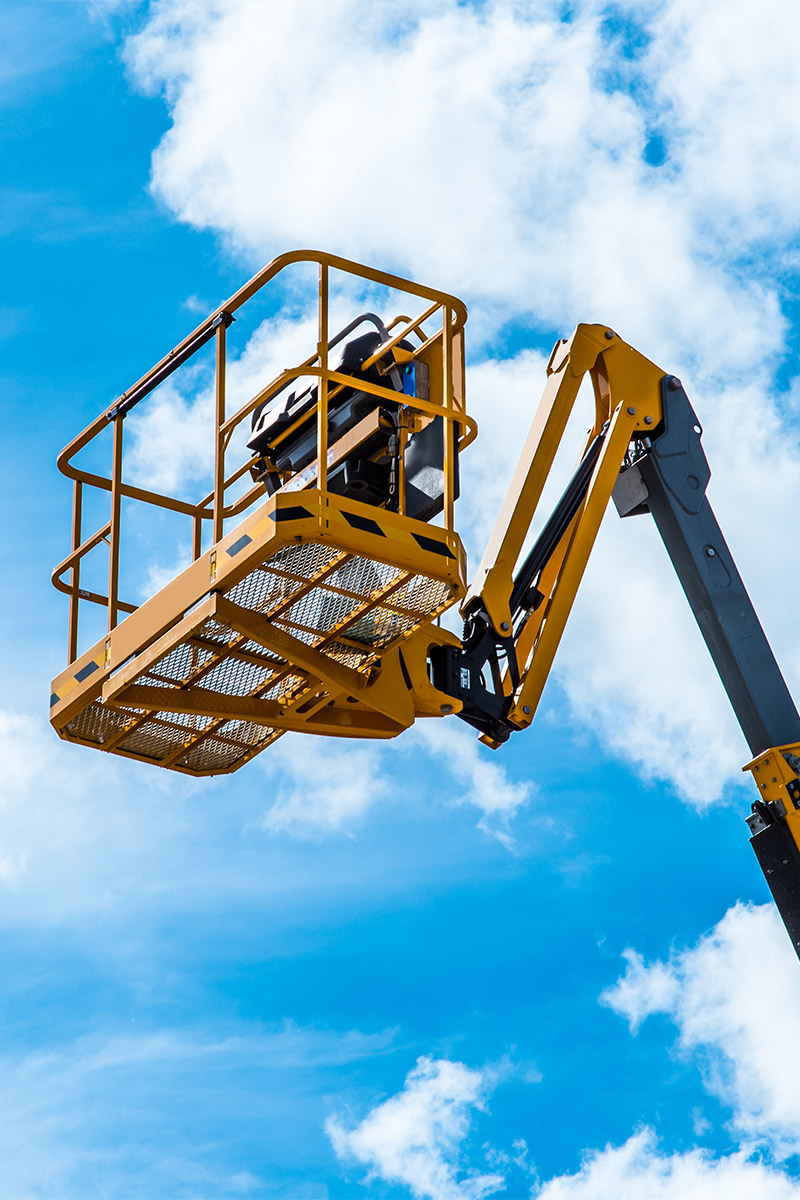 OUR PROCESS
COMMERCIAL DESIGN-BUILD
Office Remodeling
A welcoming and professionally designed office helps improve employee productivity and satisfaction, as well as projecting a level of success to your clients and business partners.Whether your office is in a professional building or a spare room in your home, we can help you make the most of the space available.
Stores & Retail Facilities
When we remodel a store front, it's more than a construction project. Your store front "communicates" with potential customers, telling them whether you're shop is modern, welcoming, and worthwhile or a destination that's unimaginative and behind the times. At Marawood, we have the proven skill to meet your goals and the practical knowledge that helps you accomplish your project at a reasonable price.
Other Commercial Buildings
We bring the same level of skill and dedication to constructing garage and storage facilities as we bring to the most discriminating office space. Whatever type of commercial construction you need, we'll give you our full attention and dedication to your job.
International Truck and Engine Corp., has on several occasions expressed their awe and disbelief that we were able to go from site location and approval, to full service operations in less then 7 months.
Jon Vandehey
President/CEO
Mid-State Truck Service
Featured Projects
Commercial Remodeling Services
READY TO START THE PROCESS?
TALK TO OUR REPRESENTATIVE ABOUT YOUR PROJECT