Design-Build Solutions
Commercial and Agricultural Facilities
Since 1980 Marawood Construction Services Inc. has taken great pride in providing a full range of construction services throughout Wisconsin. Marawood keeps the following items in mind during the entire construction process: research, commitments, experience, fairness and accountability, which helps us keep your project on budget and on-time.
As one of the largest contracting firms in Central Wisconsin, providing services to a dynamic client base, the standards are set excellently high. We have dedicated our careers to continuous improvement in quality, service, and being the benchmark in our field.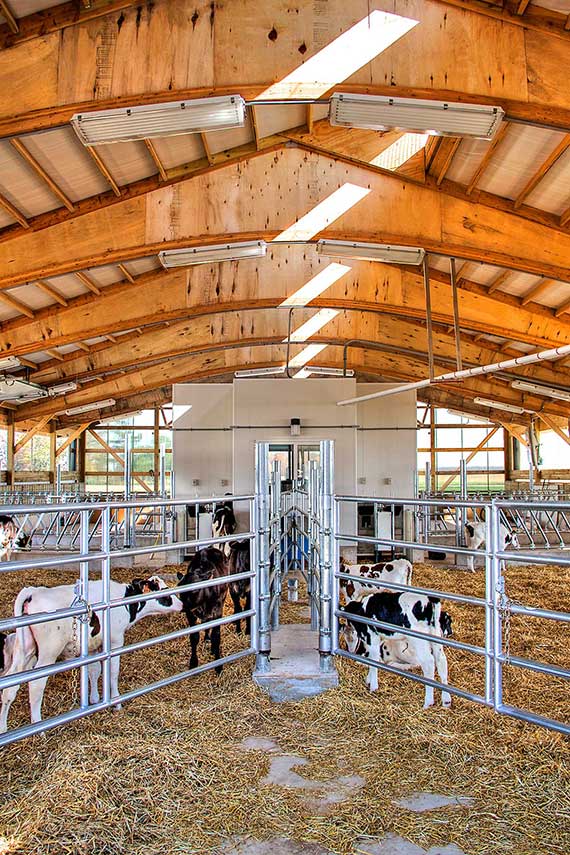 OUR EXPERTISE
DESIGN-BUILD SOLUTIONS
Having one source to be responsible for both design and construction of the project has many benefits, including: increased accountability; dealing with a single source with all issues/concerns; and value engineering before and during the project. Our experienced team members all work together to help come up with a facility that exceeds your needs.
Our clients know their business better than anyone else, and our goal at Marawood is to understand their needs and implement them into the design and construction process. We focus on Life Cycle Costing (LCC) analysis that enables efficient decision-making that is mutually beneficial, and makes your savings to investment ratio positively overperform. LCC allows you to find the most optimal costing solution for your building project, to compare between design alternative, and to choose the one that will boost your project's value.
READY TO START THE PROCESS?
TALK TO OUR REPRESENTATIVE ABOUT YOUR PROJECT