Food Processing
Construction Services
Marawood Construction Services offers complete industrial construction and general contracting services for food processing plants of all sizes. We provide advice and management for all elements of a project, including design and development, permitting, trade management and scheduling, process component installation, and construction. When we manage your entire project, we ensure that the project is built exactly to the engineering design specifications—on time and on budget.
For food processing plant system upgrades, we can provide general contracting services to modify existing facilities, build new layouts, and add space for new processing equipment. Marawood has the skills and licensing to offer centralized management of construction projects, providing seamless integration of design, construction, product installation, and ongoing service throughout Wisconsin.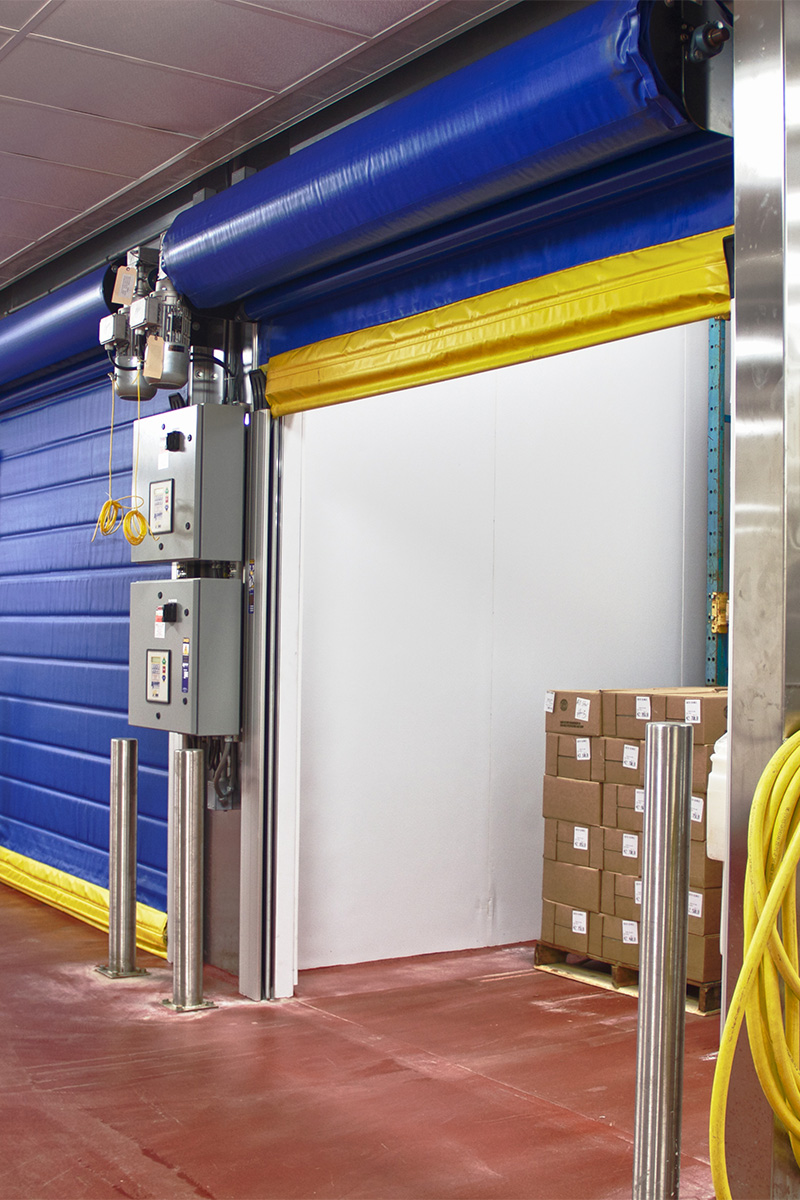 OUR PROCESS
DESIGN-BUILD SOLUTIONS
Building or renovating a food processing facility is a unique challenge, thanks to rapidly-changing regulations and market trends. These factors create the need for state-of-the-art food processing equipment and processes – and a construction partner with the expertise to help you keep food safe while staying efficient, profitable, and sometimes operational.
Whether it's a single project or an ongoing presence in the facility, Marawood Construction Services has a wide range of experience as a construction contractor for the food processing industry. For upgrades to existing process plant systems, we provide general and specialty trades contracting to modify existing facilities, build new layouts, and add space for new equipment.
Because all food processing construction projects are unique, our team approaches each one differently, collaborating with owners to create customized solutions.
We found that as both a General Contractor and a Sub Contractor the services completed by Marawood were outstanding.
Terry Eggebrecht
President
Welcome Dairy, INC.
Featured Projects
Food Processing Construction Services
READY TO START THE PROCESS?
TALK TO OUR REPRESENTATIVE ABOUT YOUR PROJECT