A Strong Tradition
Of Building
Our story at Marawood begins in 1980, originally focusing on general contracting small storage facilities, garages, and agricultural structures. One construction success led to another and eventually we developed building expertise for business needs focusing on commercial and agricultural projects.
Today, in addition to providing construction services for light commercial and small storage facilities, Marawood has been the construction team member for projects such as convenience stores, manufacturing facilities food process, professional service facilities, retail stores, churches, car washes, warehouses, storage buildings, medical facilities, public works building projects and agricultural projects. Although some of the projects are more complex, our original design-build process and our service minded business approach has not changed.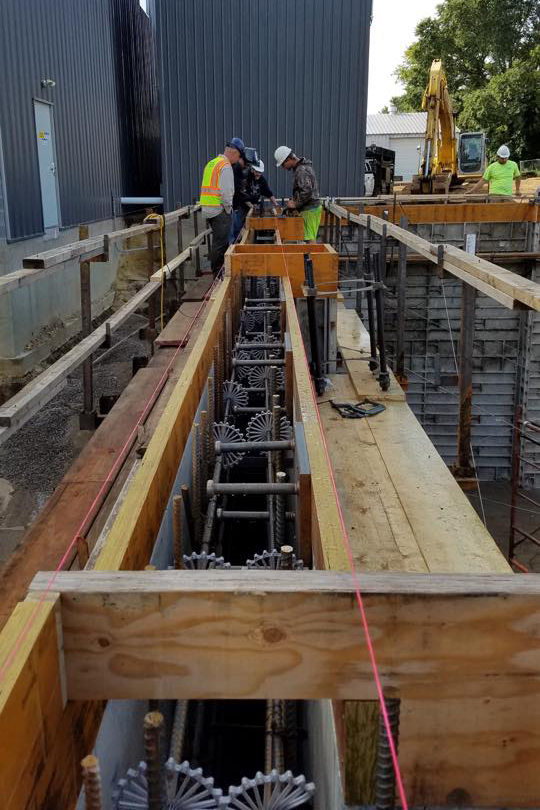 WHO IS MARAWOOD?
Marawood is a professional family of men and women serving the construction consumer in an ethical manner. As one of the largest contracting firms in Central Wisconsin, providing services to a dynamic client base, our standards of excellency are set high. We have dedicated our careers to continuous improvement in quality, service, and being the benchmark in our field.
Our clients are truly our business partners providing Marawood the opportunity for improvement of not only our business, but theirs. Our reputation of quality, ethics, and accountability is continually growing nationally.
Our roots are in agriculture, providing us with strong work ethics and unparalleled accountability.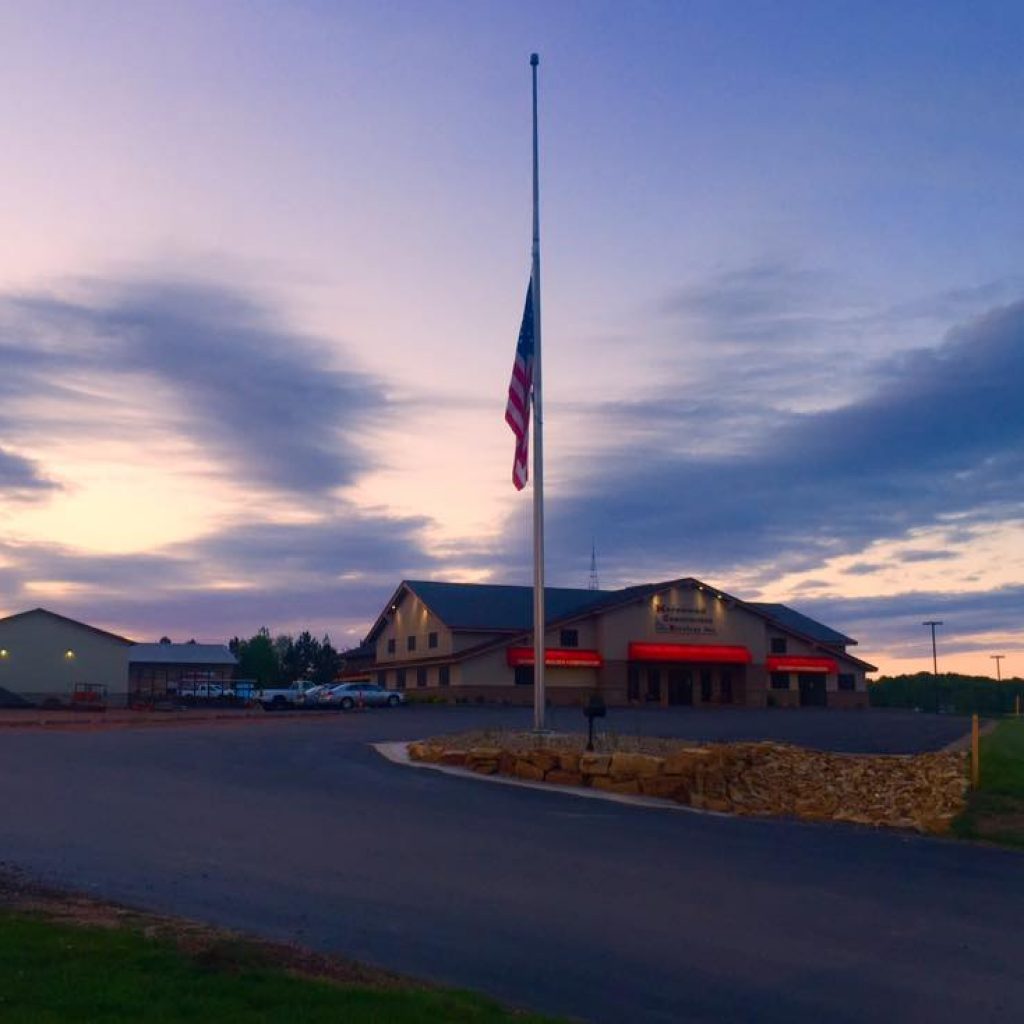 OUR CORE VALUES
Commitment to Excellence
COMMUNICATION
We take a collaborative approach to communication. We listen, ask questions, discuss openly, and share ideas through each phase of the construction process.
FOLLOW THROUGH
Accountability and commitment to finish what we start. We take the time to understand the complete project, respect the schedule, and look for solutions rather than place blame.
HONESTY & RESPECT
We seek and handle the truth with respect. We talk to you instead of about you. We treat our clients and co-workers fairly and are committed to respecting others as well as ourselves.
GOAL ORIENTED
Our team focuses on planning ahead and completing tasks with a positive attitude and open mind. With a team first approach we strive to continuously seek incremental improvement.
READY TO START THE PROCESS?
TALK TO OUR REPRESENTATIVE ABOUT YOUR PROJECT