MAXIMIZE PROJECT
LIFE-CYCLE ROI
and Reduce Risk Exposure
At Marawood Construction Services, construction is a "team approach" to total project coordination. Our role is not to replace any other profession or craft, but to assist and compliment all project team members in meeting the project goals creating an environment where all are working together as a team, on behalf of the owner
This team's goal is to provide a project on time, within budget, and with the greatest value-to-cost ratio over the total life of the facility. This is where the true worth of a project is realized and provides the owner with a product that not only meets their needs, but is cost effective and that will maintain or increase in value. Project return of investment (ROI) is increased and risk is decreased through implementation of detailed design, and cost estimation as well as fixed cost fixed scope lump sum contracts.
Marawood Construction Services promote frequent and direct owner input. Owner participation is elemental from preliminary design through completed construction and occupancy. Our design and construction management systems have enabled us to become a leader in the industry in Central Wisconsin
PROJECT DELIVERY PROCESS
Marawood's project delivery options include: Fixed Price Guarantee Contract, Construction Management At-Risk and Time & Material.
This is a tested project delivery process that features open and transparent communication, seamless accountability, and efficient design. Thus minimizing the risk to the client and maximizing potential returns. Our approach is the same if we are building for you or ourselves.
CONSTRUCTION PHASE
Goal: Facilitation of the construction process in accordance with the construction documents in a safe and efficient manner,
Activities: Project Component Procurement, Construction Management, Shop Drawing Approvals and Sequenced Installation.
POST CONSTRUCTION PHASE
Activities: Punch List Completion, Operation and Maintenance Training, 11 Month Warranty Walkthrough and Warranty Items Correction.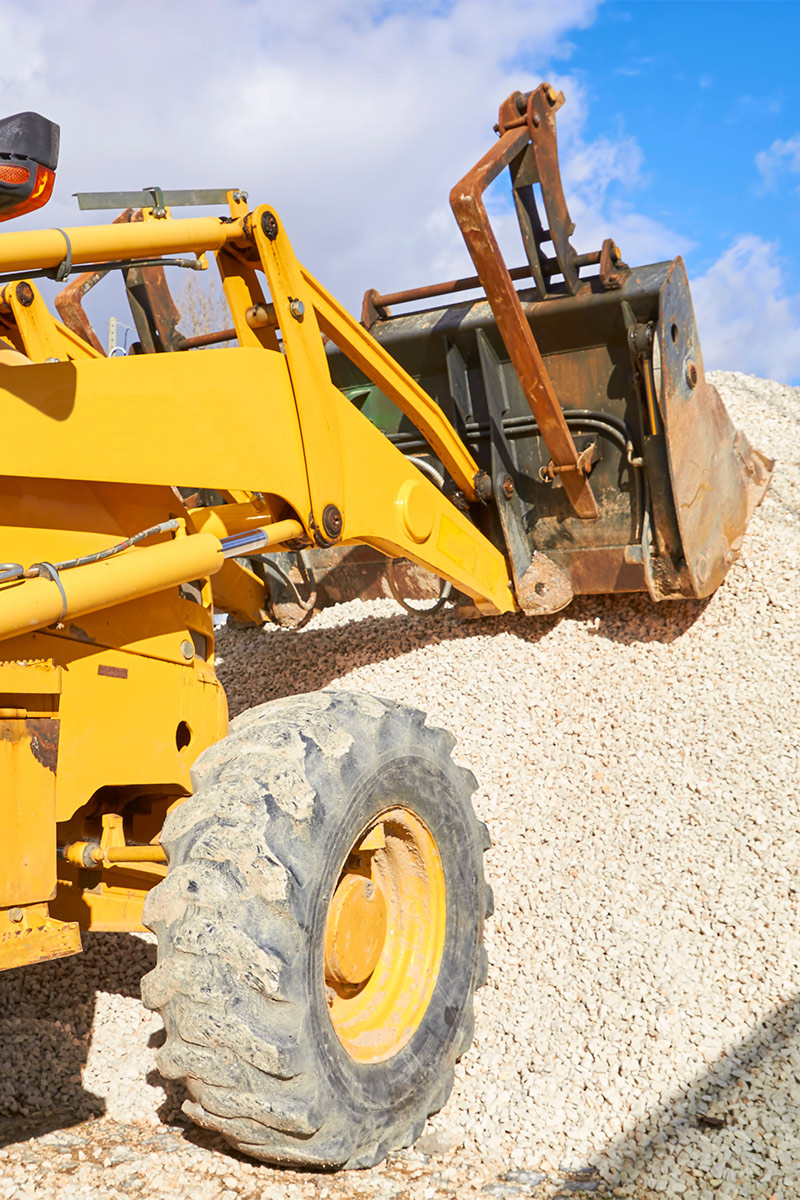 OUR EQUIPMENT
Marawood Construction Equipment
We believe that by being creative and constantly striving to challenge ourselves we provide the highest-quality equipment in the marketplace on our job sites. We build value with construction vehicles and equipment to meet tough site demands and supporting them with the best service team in the industry.
READY TO START THE PROCESS?
TALK TO OUR REPRESENTATIVE ABOUT YOUR PROJECT