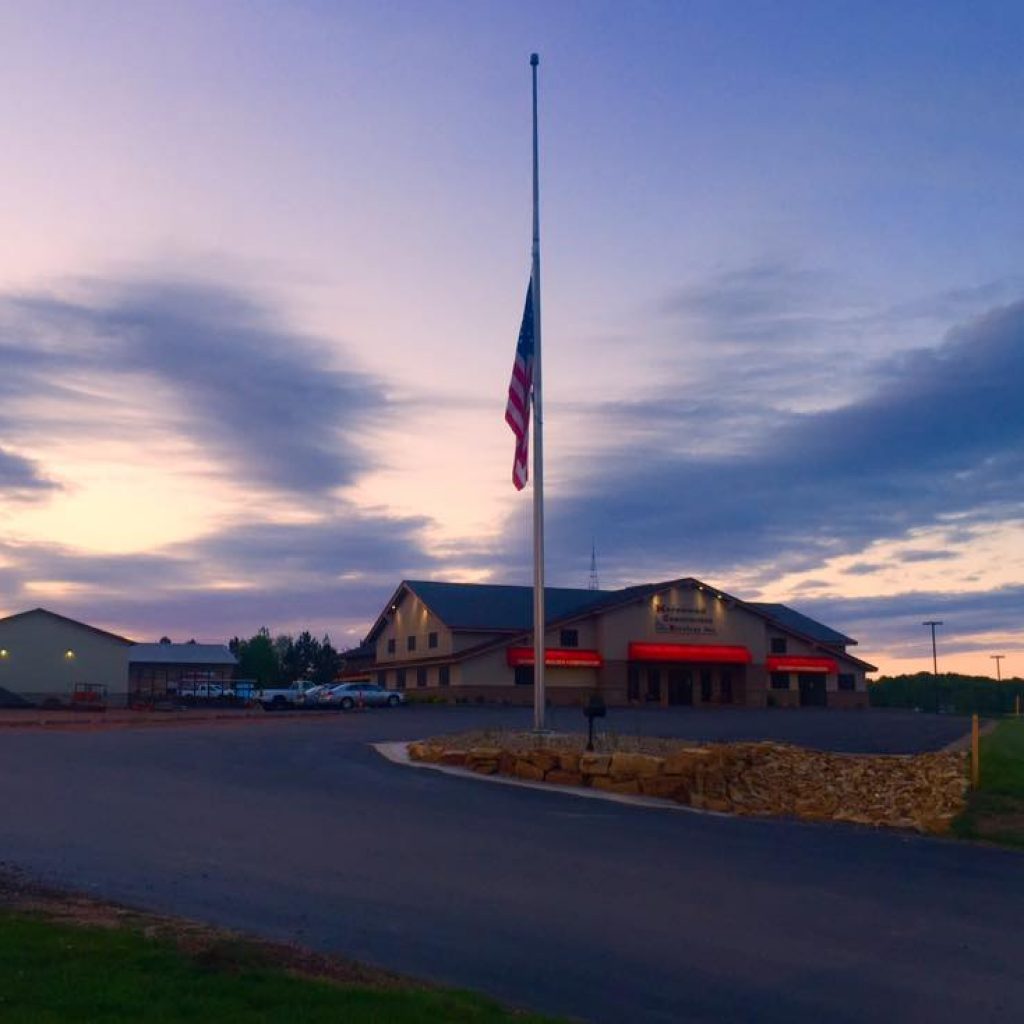 OUR CORE VALUES
Commitment to Excellence
COMMUNICATION
We take a collaborative approach to communication. We listen, ask questions, discuss openly, and share ideas through each phase of the construction process.
FOLLOW THROUGH
Accountability and commitment to finish what we start. We take the time to understand the complete project, respect the schedule, and look for solutions rather than place blame.
HONESTY & RESPECT
We seek and handle the truth with respect. We talk to you instead of about you. We treat our clients and co-workers fairly and are committed to respecting others as well as ourselves.
GOAL ORIENTED
Our team focuses on planning ahead and completing tasks with a positive attitude and open mind. With a team first approach we strive to continuously seek incremental improvement.