John Lobner
Service Department Manager
Since 1993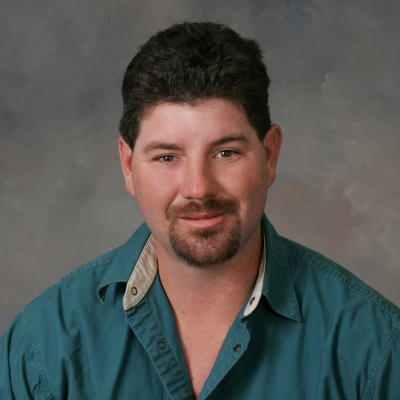 Personal History
Auburndale High School
Loyd Construction 1990-1991
Rich Builders 1991-1993
Marawood Construction Services 1993-2000
Classic Concrete 2000-2002
Marawood Construction Services 2002– Present
LEED AP BD+C Certified
Professional Responsibilities
John has worked in the field at Marawood Construction Services for over 17 years. He has been the Construction Foreman for: Siewert Farms, Lamont Nienast Horse Barn, Steve Bach Heifer Facility, and DQ Farms.
It is common in the construction industry for the relationship between the client and the contractor to become disconnected once the project is complete. As the facility ages, the client is left without a resource for future alterations and general repairs. Many businesses do not have the internal resources to keep their facilities in top working order. Items such as door hardware, concrete repair, storm damage, building envelope inspections, and a preventative maintenance program often are overlooked.
Marawood Construction Services has always been dedicated to a high level of customer service and providing industry leading construction services. Marawood has recently formalized the post construction services with creation of our Service Department. The Marawood Service Department is dedicated to providing you with the resources to repair and assist you with keeping your facility in top working order. Contact John Lobner, LEED-A.P. at 715-507-0242 today to learn how the Marawood Construction Service Department can assist you.