Fred Schindler
President/Leader
Since 1980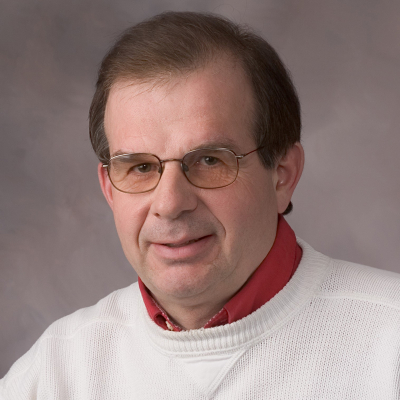 Personal History
Born on a progressive Wisconsin Dairy Farm.
Graduated from Abbotsford High School in Abbotsford, WI
Graduated for UW River Falls with a BS in Dairy Science
Happily married since 1976 with 3 children
Rochester Silo Territory Sales Manager for 6 Years
Marawood Construction Services—A new company start up in 1980 – Present
Marawood is a Design Build General Contractor located in Marshfield, WI

Marshfield's 50th Firm of the Year in 2005

Clark County Board of Supervisors 2006– Present
Professional Responsibilities
As a company leader of design build construction company, my primary function is empowering the right people to lead their own specific department and never lose focus of our core values. Each department—design, drafting, estimating, sales, purchasing, scheduling, excavation, concrete, and erection—are all interrelated and dependent on each other. The right people with good people skills is the key to "making it happen together".
Team spirit and willingness to serve is easily transferred to our subcontractors and customers. Their accomplishments make great things happen in the construction industry.
In summary, I would like to say it gives me great satisfaction to be the leader of a company who builds construction and people relationships with the appreciation of servanthood.